"Your beliefs become your thoughts,
Your thoughts become your words,
Your words become your actions,
Your actions become your habits,
Your habits become your values,
Your values become your destiny." ― Gandhi
One of the fundamental experiences we have throughout our lives is the relationship we inherently were born into as children and the ones we choose and cultivate as adults. Learning the value of relationships is a fundamental part of who we are as an organization. Having safe emotional and mental space is embedded in our community culture, whether in groups or individual sessions for both children and adults. Learning how to care for our well-being is essential while paralleling learning how to take care of the world around us. We live in groups, whether be at home, the office, at school, etc., and knowing how to foster healthy relationships is the foundation for a fulfilled and joyous life. We represent these attributes by showing a real interest in our client's whole life. Whether it be a special occasion such as a football match, birthday, or concert, if it is related to their goals, we are part of it.
We Value Quality Over Quantity
We believe building a foundation for long-term sustainable fulfillment is motivated by becoming Purpose Pursuer. We avoid quick fixes at all costs. Coaching is a collaborative process led by our Whole Child Approach with Social-Emotional Learning (SEL) tools that inspire a growth mindset, both in and out of the classroom, so that the whole family can benefit.
We Value Strategy Over Guesswork
As a pioneer in SEL since 2003, we have worked hard to fine-tune our processes, allowing our coaches to focus on areas of improvement and target goals we need to set. The Whole Child Approach with Social-Emotional Learning (SEL) tools inspires change that leads to a growth mindset. We also work with fellow professionals such as Psychologists and Teachers to get the best out of each child we coach; this places value on understanding a child's background and circumstances, creating a team effort for growth.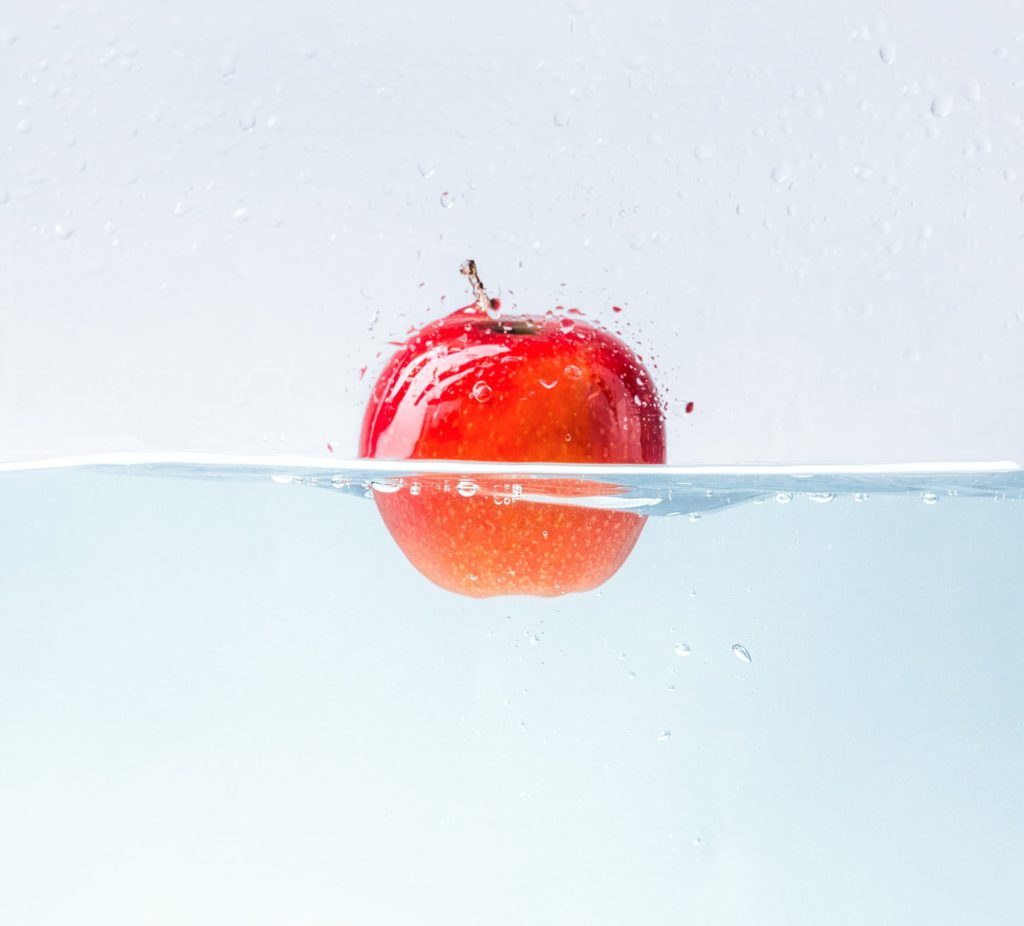 We pride ourselves on being open and honest with our clients. We're on it if we can contribute wholeheartedly and assist from the beginning with change and growth. If we feel you, your child or family can benefit in a different arena; we will happily suggest or find a way to get you the support and fulfillment you are seeking.